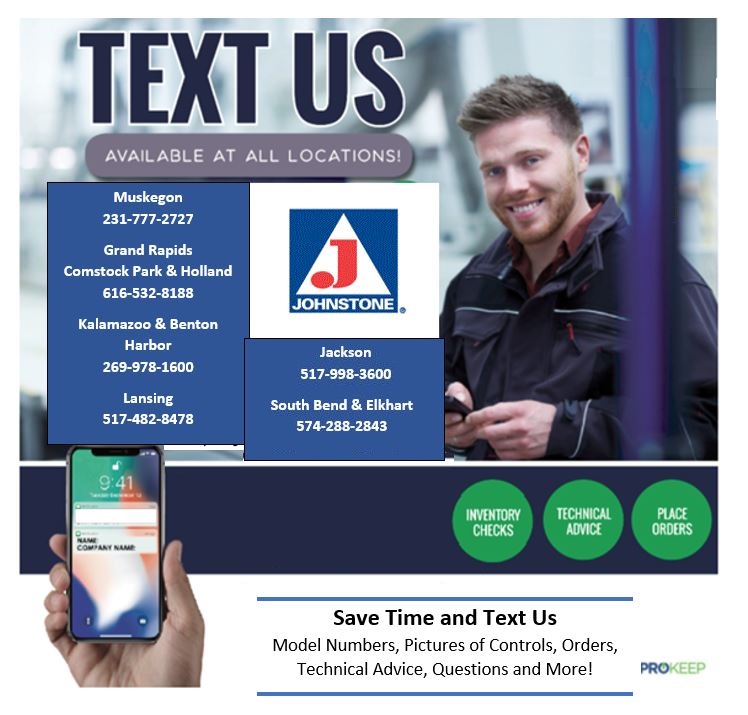 Save Time and Text Us! Model numbers, pictures of controls, orders, technical advice, questions and more!
Just send a text to the main phone numbers on the right and you will be quickly served by our inside sales team.
Give it a try!  Available 7am – 5pm during regular business hours. Wholesale Only.