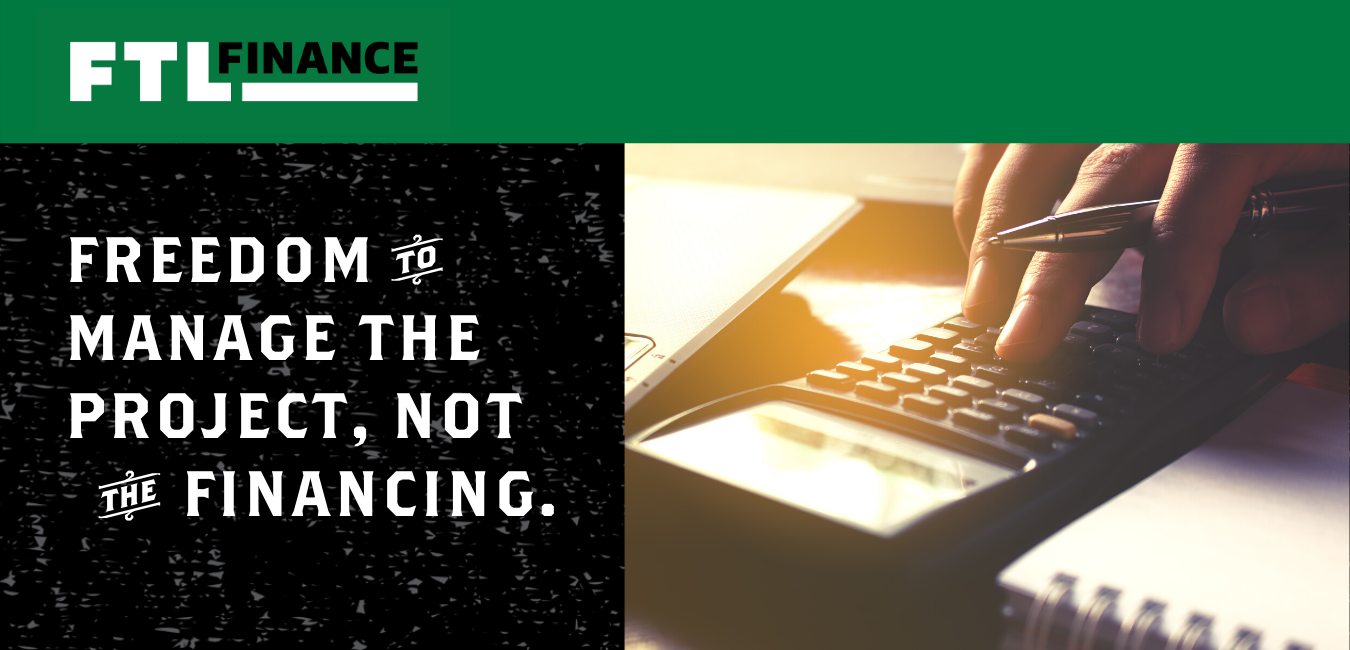 With FTL, contractors close 30%-50% more jobs, write bigger tickets, and grow their business without adding more to their to-do list.
Because many people don't have enough savings for unexpected expenses or much-needed home improvement projects, they may have to postpone their purchase. But with FTL Finance, you can focus on the project and your customers can feel confident. They get better, more efficient equipment, and you close more sales – all by leading with a monthly payment option.
RIDICULOUSLY EASY


REGISTRATION IS FREE AND SIMPLE – NO CONTRACTOR CREDIT CHECKS, BANK STATEMENTS OR MINIMUM MONTHLY SALES REQUIRED.